Poynt
The first terminal you'll love. The last one you'll need
Choose the smart terminal that is right for your business. The Poynt all-in-one solution includes beautiful hardware built around amazing software.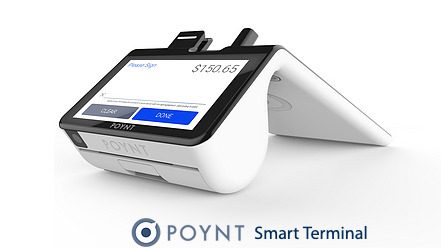 Smart isn't just for phones anymore.
The world's first smart terminal has created a standard for an impeccable payments experience for merchants and customers.
All your business Needs. One simple, reliable device.
Poynt's latest terminal lets merchants modernize their check-out experience – go ahead, let your customers pay where and when they want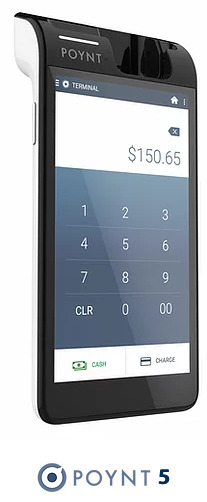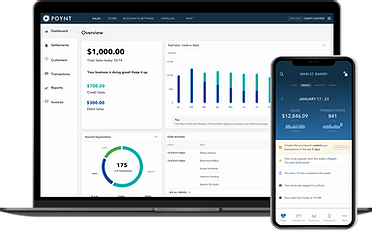 Run your business anywhere with Poynt HQ.
Monitor real-time activity and manage your business from any device.

Core Apps.
The Poynt software suite offers everything you need to start taking payments right away. These apps come pre-installed so it's easy to get started.