Online
Payment Processing Gateways and e-Commerce Solutions.
Mervice is offering about range of e-commerce integration possibilities with Bambora and Converge. Accept a full range of payment types.
Our converge payment gateway is completely compatible with many leading shopping carts including but not limited to; 3dcart, Shopify, Lemonstand, Big Commerce, Woo Commerce and Cube Cart.​
Process transactions in all payment environments, including in-store, back office mail/telephone order (MO/TO), mobile and e-Commerce. Take mobile payments on the go, including contactless and chip card payments, with our Converge Mobile app. The Converge "Buy Button" functionality allows you to quickly add payment functionality to existing websites or you can choose to integrate with one of over 50 popular shopping carts.
Take the stress out of payments.
Increase conversions with two payment form options: Checkout or Custom Checkout. Easily accept credit cards online, while staying secure with tokenization and real-time validation.​

Take the stress out of payments with a secure and easy integration into our RESTful API and SDKs. You will get a consistent payment experience through a single integration for multiple payment processors. With in-house technical support, we work with you to ensure a smooth integration process.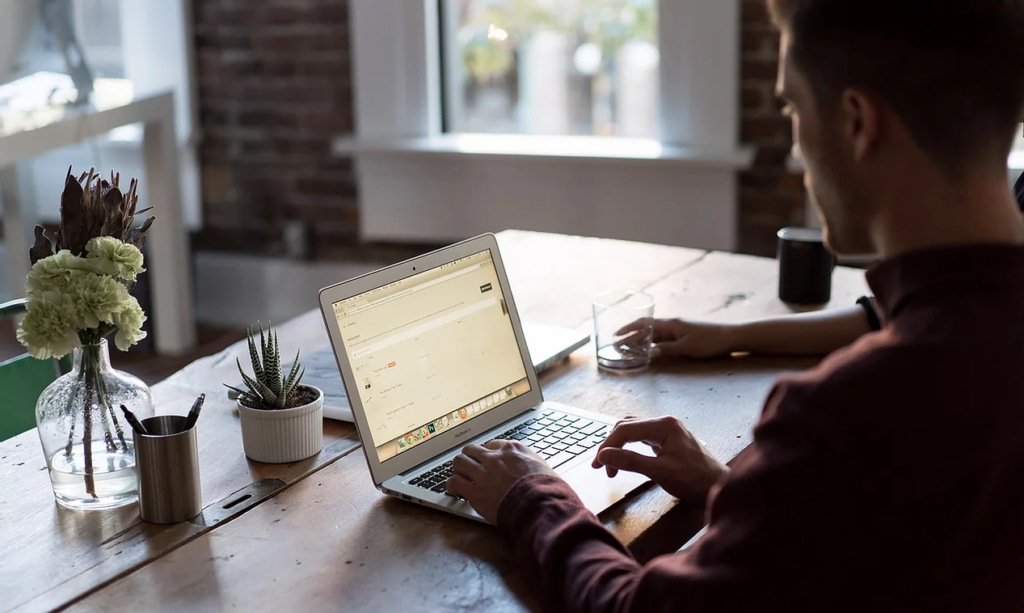 Sell online, on social media, on Amazon, and Google with an online store
The retail landscape has changed drastically. It's time for businesses to adapt their payments processing to reflect that. Because your customers' payment preferences are your priority.