Ingenico
Seamless integration between business and payment.
Ingenico has led the payment terminal industry for more than 35 years by offering the widest range of smart terminals with cutting-edge technologies.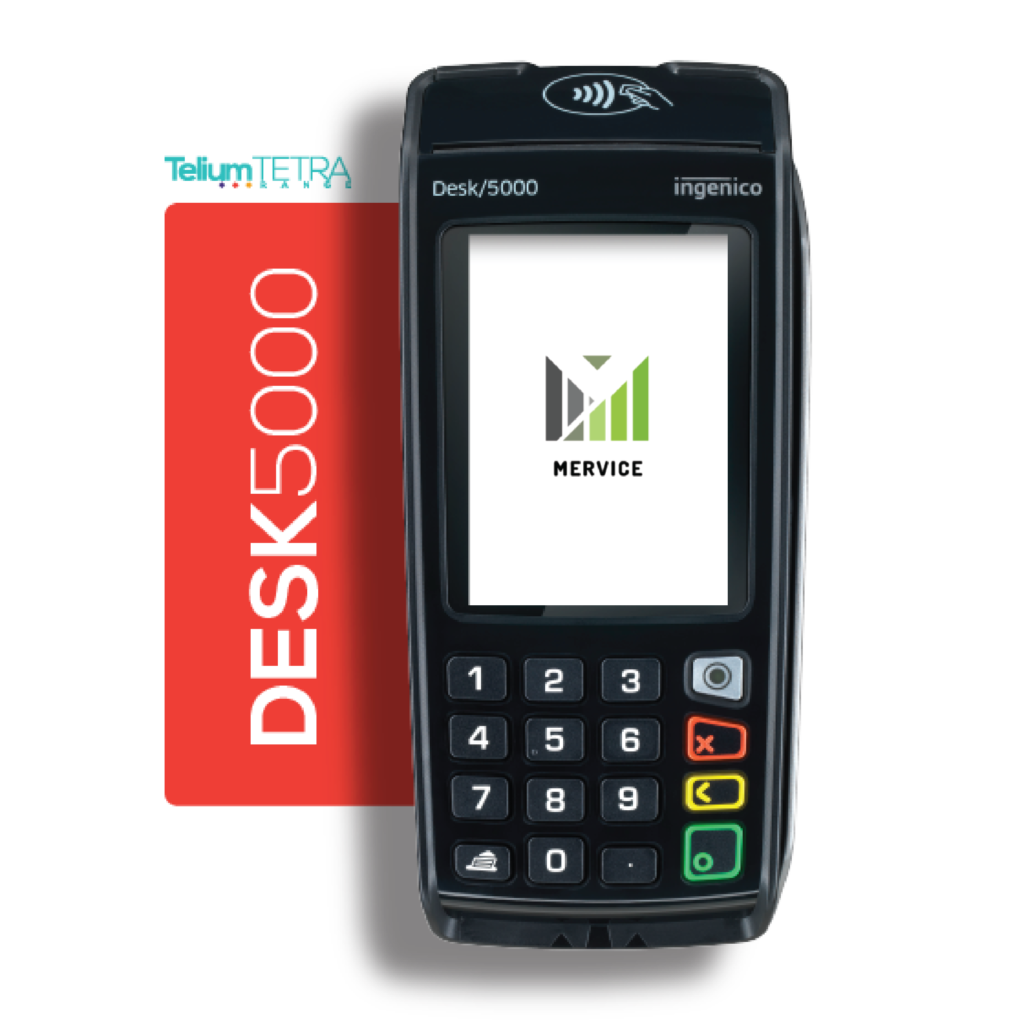 Open your countertop a world of business apps.
The world's first smart terminal has created a standard for an impeccable payments experience for merchants and customers.
Boost sales on-the-go with a world of business apps.
The Move/5000 is a game changer, opening the portable payment terminal to a new world of business apps.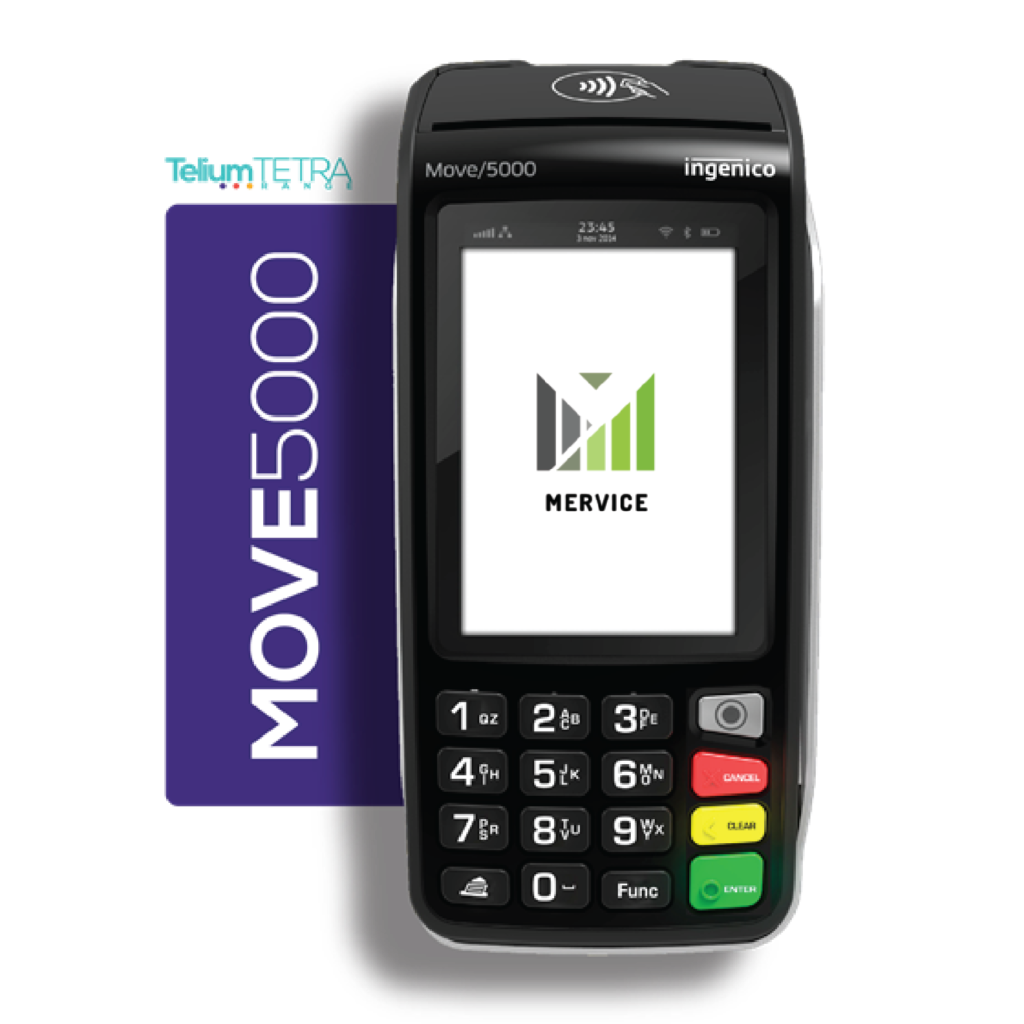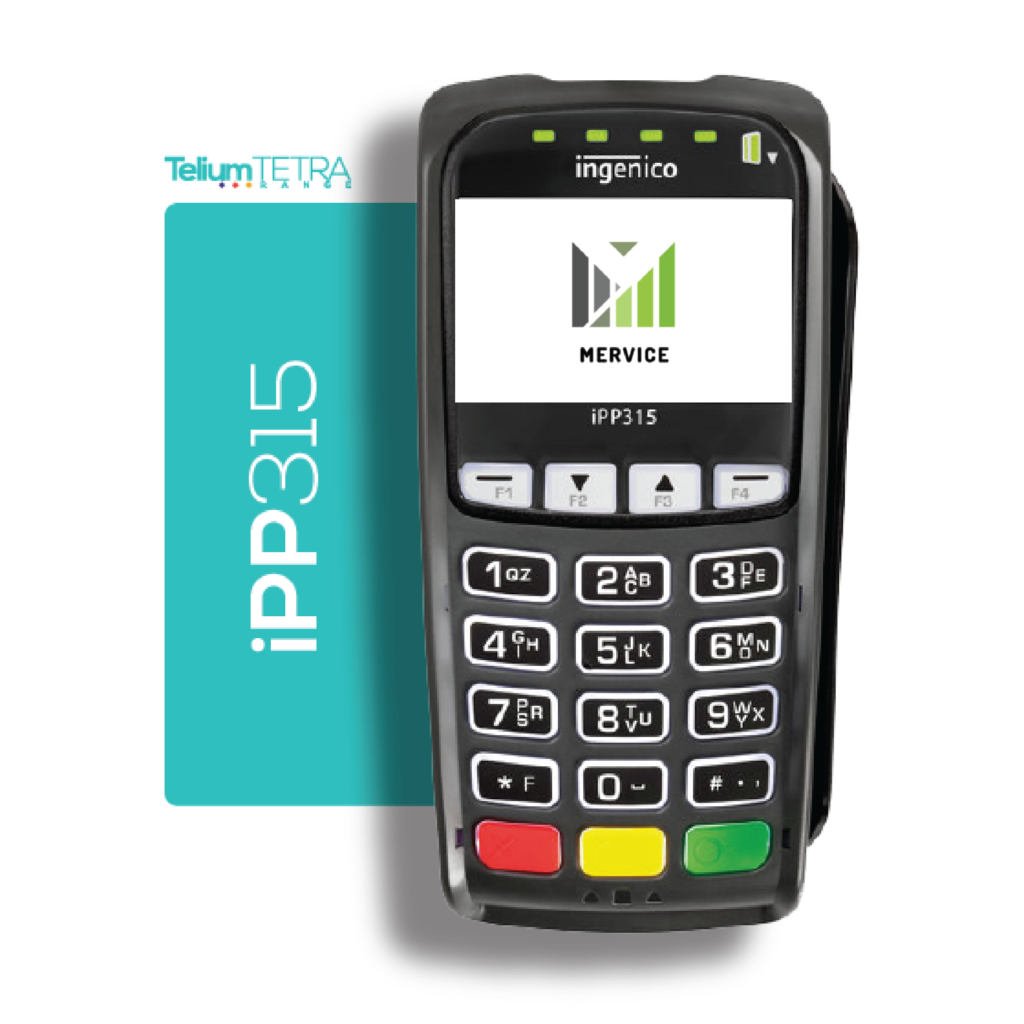 The multi-payment PIN Pad simplifies checkouts.
Secure payment acceptance at checkout, The iPP315 easily connects with Ingenico's Desk series terminal using a single USB cable.
Flawless design for a clever payment companion.
Slim and robust, Ingenico brings payment acceptance to any mobile device with Link/2500.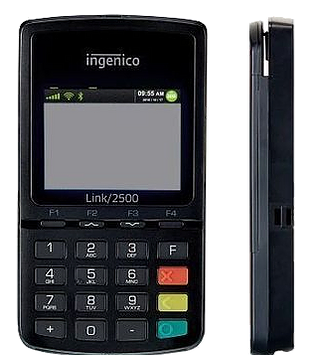 Smart POS.
Ingenico smart terminals meet the latest security standards and support any cashless payment method. Their multimedia possibilities offer a rich consumer experience across many industries.